Learn German and improve STEM skills


The special summer course for clever students
Do you want to experience a very special summer?


Would you like to


discover Germany?
meet new friends?
improve your German?
expand your STEM skills creatively?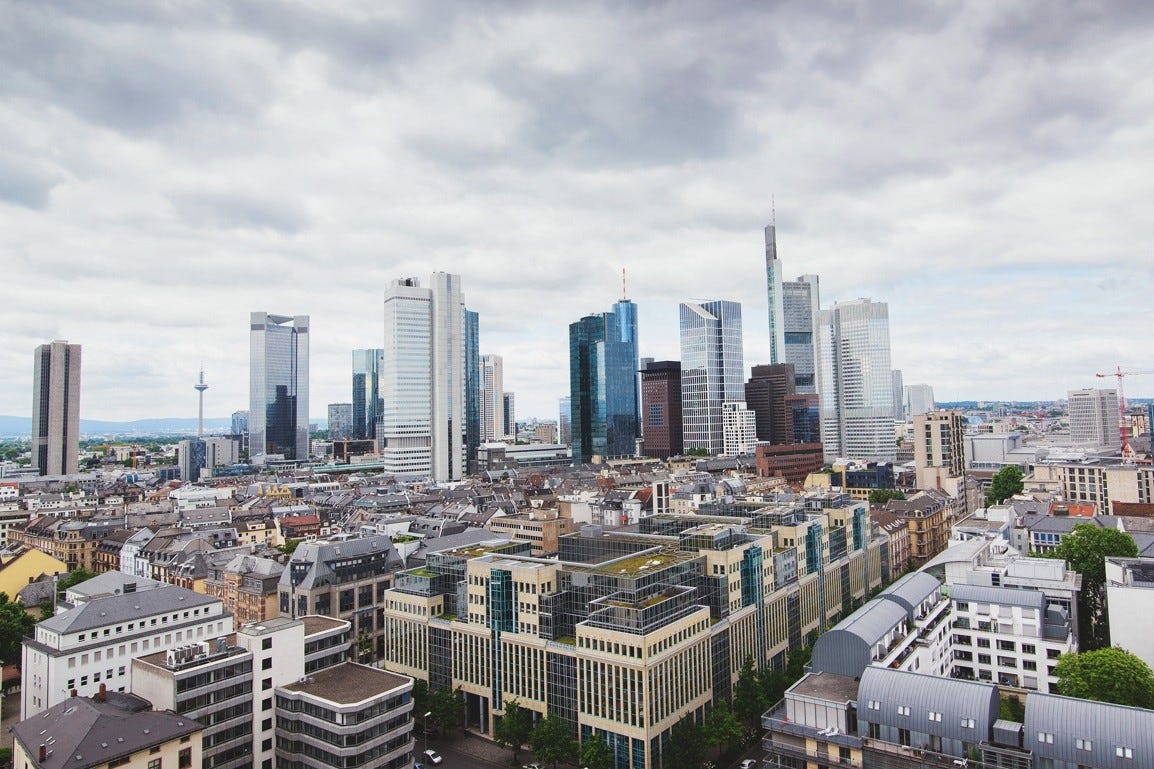 Then you have come to the right place, because you will probably only find such an offer with us:

In the morning you will learn German intensively, your oral skills in particular will be improved here, but of course you will also learn special vocabulary that you will need for our special activities, workshops and excursions. All activities in the afternoons and at weekends are geared towards the topic STEM (i.e.: science, technology, engineering and mathematics).
Even if you're not an absolutely enthusiastic STEM fan, you will come back completely motivated after this camp. Because we discover together and creatively the diverse possibilities that STEM offers and that may even give you an idea of what you would like to do professionally later.

We visit the most interesting museums, institutions, companies and organizations located in Frankfurt and the surrounding area. We organize a wide variety of workshops for you that are fun, where you can learn something and discover your skills. At the same time, we also discover the various cities such as Wiesbaden, Darmstadt, Marburg, Gießen, etc.
We live together in a youth hotel in Frankfurt. There you will have your German lessons in the morning (20 lessons of 45 minutes per week) and in the afternoon you will go on a discovery tour with us.

Are you in? Register quickly, because we only have a limited number of places in this special program.
Planned activities (changes are possible):
Chemical workshop at the "Goethe-Universität Frankfurt"
Senckenberg-Museum with workshop ("bio diversity")
ESA – European Space Agency in Darmstadt incl. city tour.
Adventure museum "Schloss Freudenberg" Wiesbaden incl. city tour.
OPEL car factory – "Car of the future"
Experiminta museum with science workshop
Robotic workshop
Mathematikum Gießen and botanic garden of the university Gießen
Adventure mountain Hoherodskopf – experiments in the nature + summer toboggan run
"Chemikum" of the university Marburg including city tour.
Hessischer Rundfunk: "How radio and TV work technically"
School centre for biology with workshop
Dialogmuseum Frankfurt – "Discover darkness"
Location: Frankfurt am Main
Accommodation: Youth hotel – shared rooms
Supervision: 24 hour supervision and support by L&S
Meals: Breakfast, packed lunch, hot dinner
Age group: 13 – 15 years old
Required level of German: A2+/B1
Period: 14 days/13 nights (Sunday – Saturday) 19.06. – 02.07.2022
Other Services: Transfer from/to airport Frankfurt
Local transport cards (if needed for the activities)